Caring beyond Cleaning
Sparkly Carpet Cleaning Chicago is one of the leading carpet cleaning companies in Chicago for a very good reason. Our professional technicians have years of experience when it comes to providing the best in carpet cleaning services. They went through an extensive training, a nationwide background check, as well as an in-person interview before being hired. In addition to that, we have the latest tools and equipment to carry out the best service possible service when it comes to cleaning your home.
OUR PROMISE
We have a courteous staff who are experts in the services that we offer. They welcome any type of inquiry and they are always happy to help. Our reputation is built on providing the best in customer service, thus we always strive to do better than our last service. With our professional service, we ensure that every job done is of the highest caliber. Our experts know that you hired the our service because you highly trust us with your home and carpets that is why they will make sure you would not regret any cleaning job that we perform. Your satisfaction is our standards, we will do our best to meet these expectations the way we can.
Why choose Sparkly Carpet Cleaning?
We are licensed, bonded and insured
We care about your safety. Our workers are our reputation. Whatever they do, it will reflect on us. Sparkly Carpet Cleaning Company protects its clients as well as their name as one of the top brands in carpet cleaning. We ensure that our experts are honest, trustworthy and professional as well.
In this day and age, many people has switched to the natural, eco-friendly ways of living. The earth needs more and more people to get involved and contribute a great concern to its welfare. We at Sparkly Carpet Cleaning adheres to the advocacy of green cleaning and we also hope that more and more businesses will do the same thing too.
we adhere to your advocacy of green cleaning processes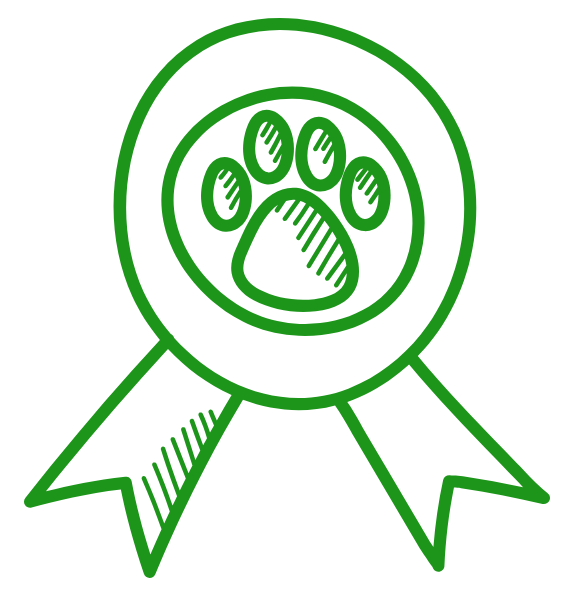 we love pets as much as you do!
Pets are cute, yes they are! Our expert carpet cleaners has been working around with pets for a long time and they never encounter any problems. Having a pet brings so much joy to the family and especially to kids. We do love them too and we care for them as much as you do. Using green cleaning products can also help in keeping pets safe since there are no harmful chemical and no strong scent, everything we use is non-toxic. You do not have to worry about your pets intoxicated by harmful chemicals during a carpet clean up.